Heat Trasfer Film :
Specification :
Suitable for

Various Plastic Products, CD Barrel, Container

、

Metal Outer case

、

Household

、

Stationery, Gift etc.



Feature:
All kinds of ABS/PS/PC/PE /PP/Acrylic/Wood/Metal/Glass /Stationery/Blowing Molding /Bucket etc.
Plastic products can use heat transfer, as long as the surface is smooth and flat, the design and product
can be perfectly combined. Heat transfer film has many function which direct printing doesn't have.
Using heat transfer film and heat transfer machine transfer the elegant design to product to make
product becoming high value merchandise. It can enhance quality, decrease cost, and increase profit.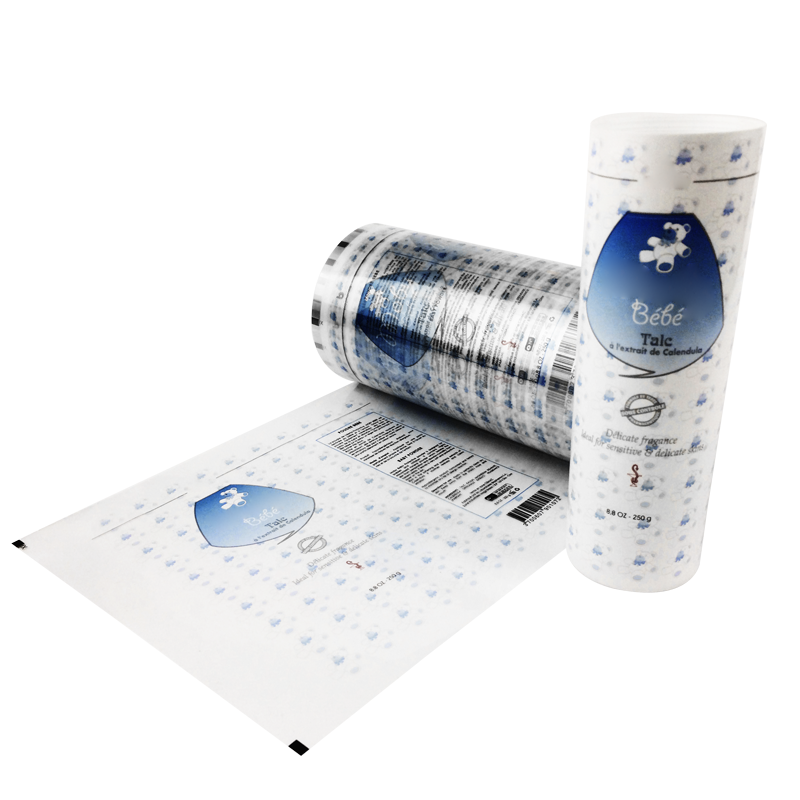 Our Company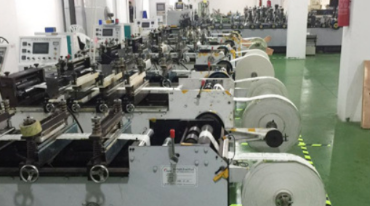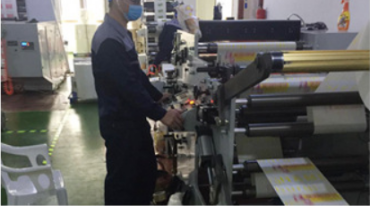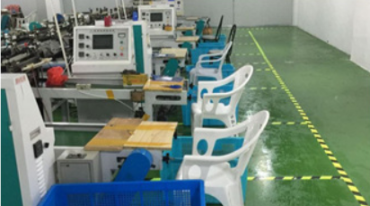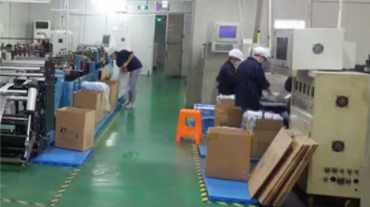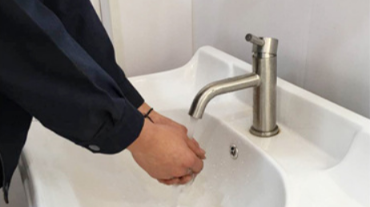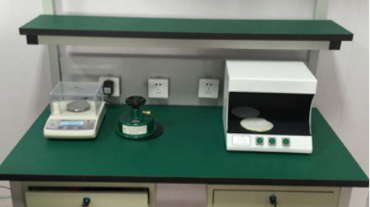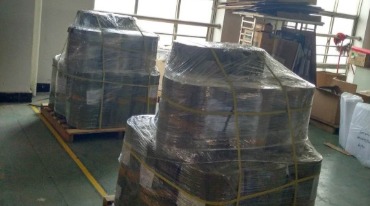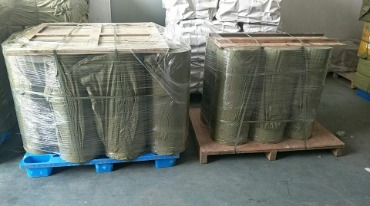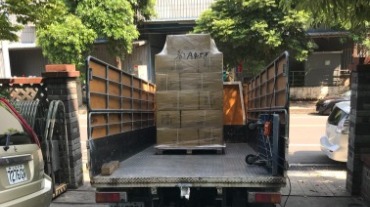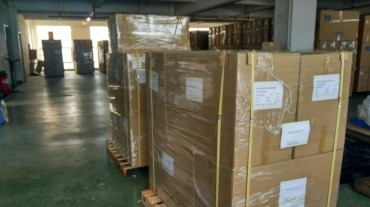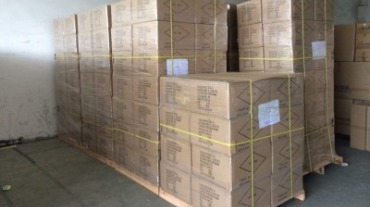 Passion
We have an active and passionate sales team, we are trained for professional knowledge of our products, so as to serve customers according to the best service standard. Customers will get satisfying products in the requested time only by giving us the design and product.
Commitment
We equip our factory with advanced printing machines to assure customers high quality printing service. With these advanced machines, we can meet all yor different requirements and provide you products with high quality.
Excellent
Excellent design team, strong business team and complete work management system make our company achieve great success. Based on the conscientious working attitude and customer-oriented service principle, we aim to make sure every client's maximum benefits.
Quality
Our high quality finished products are the best products, attention to our engineers, plate making and process technicians insure that product specifications are confirmed and deliver requirements are met.